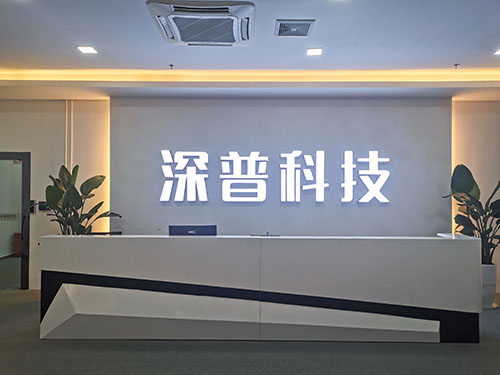 Guangdong Shenpu Technology Co., Ltd. was founded on February 25, 2020, with its registered address in Chang'an Town, Dongguan City, Guangdong Province. Its business scope includes: production of medical devices, daily masks (non-medical); sales: medical devices, labor protection products, mechanical and electrical equipment, daily supplies, daily masks (non-medical); production and sales: thermometers (excluding medical devices), non-woven products, electronic products and Accessories, hardware products and accessories, dust-free gloves; R & D: non-woven fabric products, electronic products and accessories, daily masks (non-medical); enterprise management consulting; land international freight transport agent, road freight special transport, import and export of goods or technology (except for goods and technology import and export prohibited by the state or involving administrative approval). (for projects subject to approval according to law, business activities can be carried out only after approval by relevant departments)
Since its establishment, the company has been developing rapidly. It has been taking the practice of corporate social responsibility as its own responsibility and taking the construction of a harmonious community as its responsibility and goal. At present, it has developed four major production bases, and Nissan has greatly improved, fully meeting the demand of the consumer market for our products. At present, our main products are "Qiyue" brand masks, which are divided into three categories: disposable masks, kn95 masks, disposable child masks, protective clothing, goggles, etc. All products are manufactured according to the factory standard and have passed the certification of ISO, CE and FDA. Products are exported to Asia, Europe and America, Southeast Asia, Australia and other countries, loved and recognized by the majority of people.
Looking forward to the future, we firmly believe that attitude determines everything, details determine success or failure, do a good job in every product, and make the details to the extreme, which is our return and commitment to the masses who support Qiyue brand!