Regarding the COVID-19, one group of people has always been our focus, and that is pregnant women. According to the content released by WHO, the following questions have been answered.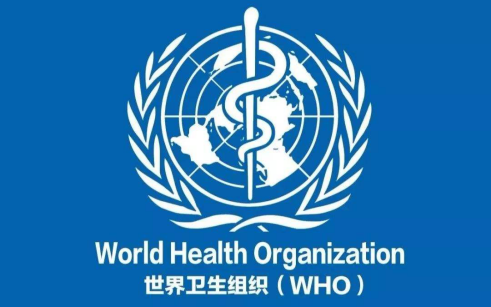 1. Are pregnant women at higher risk of COVID-19?
Reply:Pregnant women or recently pregnant women who are older, overweight, and have pre-existing medical conditions such as hypertension and diabetes seem to have an increased risk of developing severe COVID-19. Due to changes in their bodies and immune systems, we know that pregnant women can be badly affected by some respiratory infections. It is therefore important that they take precautions to protect themselves against COVID-19, and report possible symptoms (including fever, cough or difficulty in breathing) to their healthcare provider.
2. Should pregnant women be tested for COVID-19?
Reply:Testing during pregnancy depends on where the pregnant woman lives and who has
been in contact. If the pregnant woman lives in the United States where the new crown broke out and has been in contact with confirmed or suspected new crown patients, it is best to perform a nucleic acid test.
However, WHO recommendations are that pregnant women with symptoms of COVID-19 should be prioritized for testing. If they have COVID-19, they may need specialized care.
3. Can COVID-19 be passed from a woman to her unborn or newborn baby ?
Reply:We still do not know if a pregnant woman with COVID-19 can pass the virus to her fetus or baby during pregnancy or delivery. To date, the active virus has not been found in samples of fluid around the baby in the womb or breastmilk.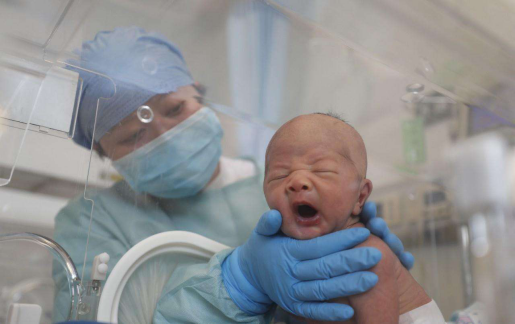 (Wuhan, a patient with COVID-19 gave birth, and the baby tested negative for nucleic acid twice)
4. Do pregnant women with suspected or confirmed COVID-19 need to give
birth by caesarean section?
Reply:No. WHO advice is that caesarean sections should only be performed when medically justified.The mode of birth should be individualized and based on a woman's preferences alongside obstetric indications.
5. Can pregnant touch and hold their babies if they have COVID-19?
Reply:Yes.You should wash your hands before and after touching your baby, and keep all
surfaces clean. Mothers with symptoms of COVID-19 are advised to wear a medical mask, during any contact with the baby.
(The above answer comes from the official website of WHO)