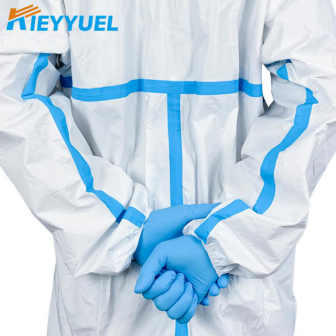 When it comes to nuclear technology, most people always feel that it is extremely remote and mysterious.

In fact, what you may not imagine is that in daily life, safe and effective nuclear technology applications have been inseparable from us-whether it is the targeted therapy of intractable diseases or the disinfection and sterilization of protective equipment, or even the small pieces in instant noodles. Small seasoning packages are inseparable from the help of nuclear technology applications.

And how did the protective clothing come about?


Protective clothing can be traced back to Europe in the Middle Ages. From the 14th to the 17th century, the terrible Black Death extended its claws to tiny humans many times, and the total population of Europe was reduced by one third. Just like our new crown pneumonia epidemic, retrogrades who were not afraid of danger at that time walked in the ward to treat people. However, at that time, the understanding of medicine was not enough. In order to avoid the infection of medical staff without knowing the mode of transmission, a French doctor invented a very exaggerated "protective suit". They have black hats on their heads, beaks, gowns, and sticks. As a result, they also have a different title-Doctor Beak.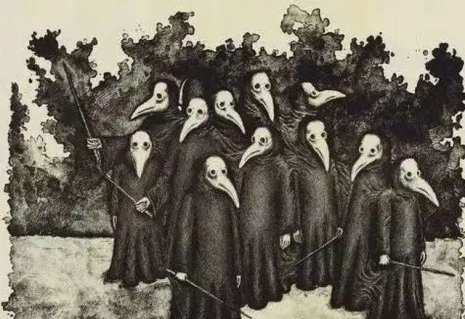 Because the cause of the disease is unknown, the protective clothing mentioned above is quite scary. With people's in-depth understanding of medicine, the design of protective clothing has become more and more scientific. After hundreds of years of development, today's protective clothing generally grows like this: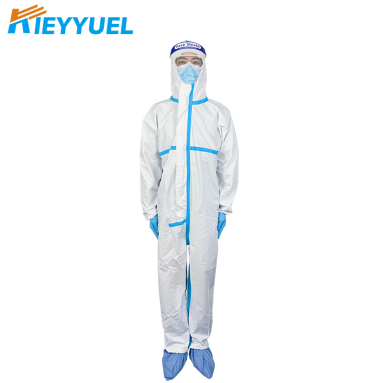 In order to protect the white angels better, protective clothing needs to have certain performance conditions. You may have heard of the "three rejections and one resistance" of medical protective clothing, namely water repellency, blood repellency, alcohol repellency and antistatic. But this is only their basic requirements. According to my country's GB19082-2009 "Technical Requirements for Medical Disposable Protective Clothing", the evaluation criteria are roughly divided into three aspects: protective performance, mechanical performance and comfort.


Among them, it is worth mentioning that while continuously pursuing protective effects, the comfort of medical staff wearing protective clothing has also been paid more and more attention. At present, the moisture permeability of medical protective clothing in my country (that is, the ability of vaporized sweat to drain the protective clothing through the gaps in the fiber) is not less than 2500g/(m2d). In order to achieve better breathability and moisture permeability, selective membrane composite Materials, etc. have been used in high-performance protective clothing. However, we can find that in this new crown pneumonia epidemic and they have been wearing protective clothing for several hours, and they are already sweating profusely. Therefore, it has become the mission of every material person to find medical protective clothing with better protection and comfort.