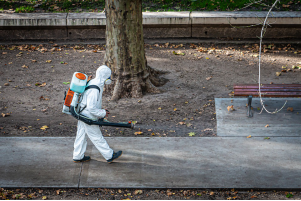 According to the World Health Organization, as of 22:47 on September 23, 31,425,029 people have been infected with covid-19 worldwide. A total of 6,779,609 people were infected in the United States, and 39,145 people were newly infected on September 23. A total of 5,646,010 people were infected in India, and 83,347 people were newly infected on September 23.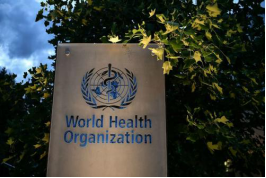 It has been more than half a year since the WHO announced a global pandemic of the 2019-nCov, but the current situation is still getting worse. Let's take stock of some basic knowledge about the COVID-19 today.
1. Method of transmission
The main mode of transmission of the 2019-nCov is the micro-droplets of saliva or nasal discharge discharged by the infected person when coughing or sneezing, and when singing or talking.The virus uses this moist environment as a carrier, enters the human mouth, nose, and eyes, and then passes through the cells of the respiratory tract, eventually leading to human infection.The virus may also adhere to the surface touched by the droplets. After we touch the infected object, we will also be infected after touching the mouth and nose.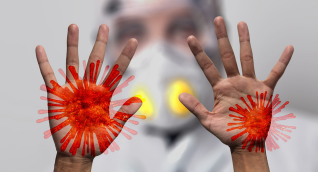 2. Adhering to hygiene measures is very important
There are two ways to prevent the 2019-nCov, one is hygiene measures. For example,
wear a mask, maintain social distancing and wash hands frequently. Wearing a mask is a low-cost and very effective way. So how should we choose a mask?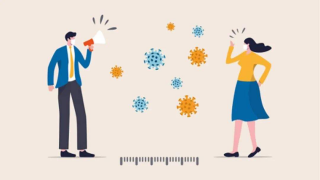 Take the masks produced by KIEYYUEL as an example. In areas where the epidemic is effectively controlled like China, disposable medical masks are sufficient. Three-layer filtration, high-quality melt blown fabric and skin-friendly inner non-woven fabric can achieve a filtration effect of 95%.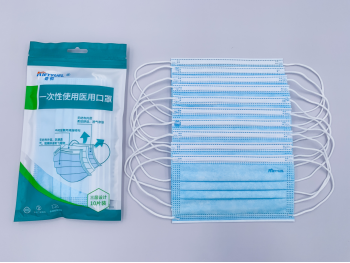 (KIEYYUEL: disposable medical masks)
Another way is to vaccinate. However, the epidemic will not be listed in the short term, and we still need to adopt the first method.
3. COVID-19 is not just a respiratory disease
However, over time, experts have discovered that COVID-19 is usually accompanied by cardiovascular complications, including new heart failure, arrhythmia, acute coronary syndrome, cardiac inflammation, and even cardiac arrest.
4. About 50% of cases are asymptomatic
Anthony Fauci, director of the National Institute of Allergy and Infectious Diseases,
recently stated: "About 40-45% of infected patients are asymptomatic." At the same time, he also pointed out: "This mode of transmission makes certain response strategies difficult. Implementation such as contact tracking becomes very difficult."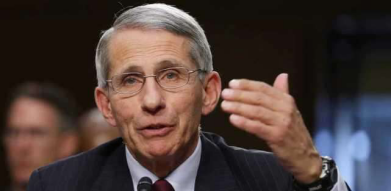 To return to the original order of life, each of us still takes protective measures according to the risk of the area. Care about the health of yourself and your family and stay away from the virus.