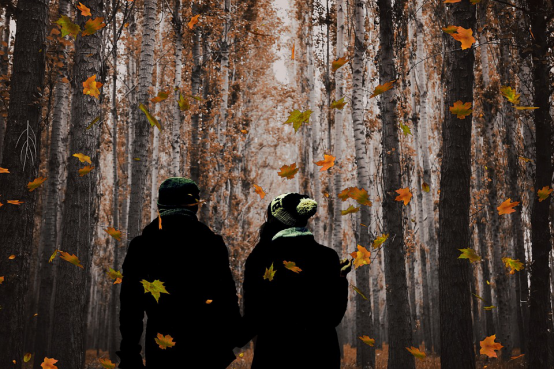 It is learned that the number of bookings for China's National Day air tickets and hotels exceeds the same period last year, and everyone has walked out of the shadow of the new crown and embraced a normal life.As the autumn season is approaching, we will also face the dual threat of the fall flu and COVID-19.
On September 22, the live broadcast room of "Immune Defense under Normalization of the Epidemic" organized by People's Daily Online and People's Health in collaboration with many units, three experts including Zhang Wenhong, director of the Department of Infectious Diseases of Huashan Hospital affiliated to Fudan University, were specially invited to advise netizens on how to prevent epidemics during the fall and winter flu season.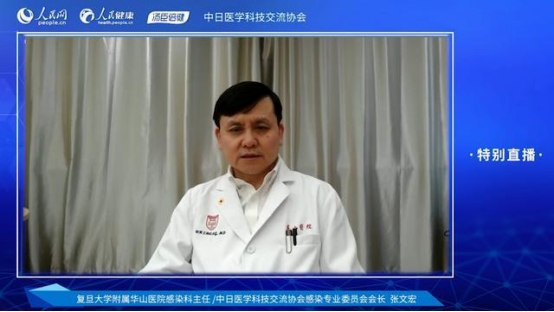 About the second epidemic in autumn
Zhang Wenhong expressed optimism: "China has always maintained a relatively good prevention and control situation under this situation. I believe that the next stage of China's epidemic prevention and control will continue the current prevention and control strategy."At the same time, he called on the public not to worry too much, but to continue to do basic protection.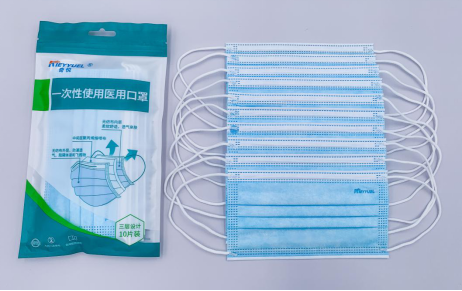 (Picture: KIEYYUEL ,Disposable medical mask)
Pressure on epidemic prevention and flu prevention in autumn
The Chinese Center for Disease Control and Prevention recently issued an early warning that there is a risk of overlapping epidemics of new crown and influenza in autumn and winter, and preparations must be made for prevention and control. Influenza easily causes fever, and patients gather in fever clinics, and there is a risk of exposure and infection.
In addition, Zhang Wenhong urged everyone to pay attention to keeping warm and nutritionally balanced, and take appropriate preventive actions, such as wearing masks and avoiding crowds. It can reduce the occurrence of influenza and is also very useful for preventing the COVID-19.
The COVID-19 vaccine will not be marketed in the short term, and immunity is still a special medicine.
At the regular press conference of the COVID-19, WHO Chief Scientist Swaminatan said that some of China's COVID-19 vaccines have been proven effective in current clinical trials. Even so, the vaccine will not be on the market in the short term, and we still need to improve our immunity.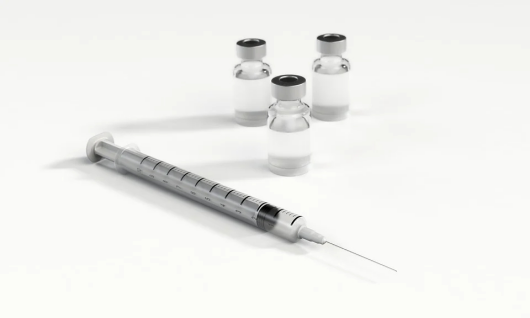 To build the defense line of immunity, balanced nutrition is the key
In response to the low resistance of the elderly, Yu Kangte, the director of the clinical nutrition department of Peking Union Medical College Hospital, reminded the elderly to eat well. He suggested that the elderly should first have a broad and comprehensive diet, eat 12 types of foods a day and 25 types a week. .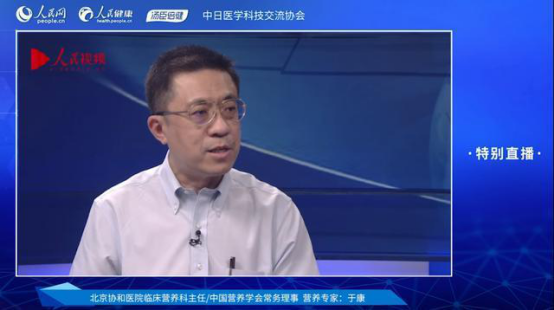 Zhang Xuguang, an adjunct professor at the Shanghai Institute of Nutrition and Health, Chinese Academy of Sciences, believes that different groups of people need to supplement the corresponding nutrition, including protein, vitamin C, vitamin A, iron and zinc and other trace elements, which can better improve our immunity.