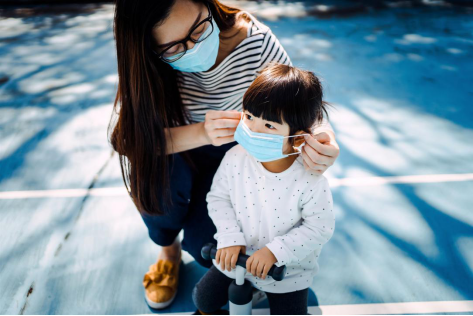 The epidemic in China has long been brought under control and has entered a stable period, but we cannot relax our vigilance. As long as the 2019-nCov is not controlled and disappeared worldwide, it will not be the end in a true sense.
There are still many problems with the new type of COVID-19. Today, the Reading News client launched an online solicitation activity called "Ask the Academician for You". The reporter selected some representative netizens to ask questions and asked Academician Zhang Boli to answer.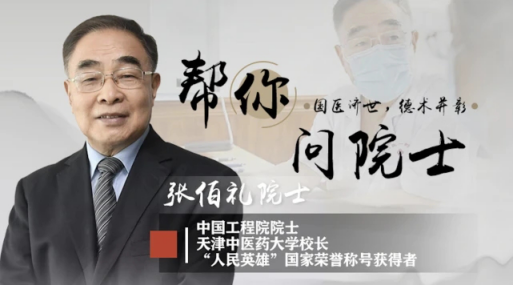 (Picture: Zhang Boli, academician of the Chinese Academy of Engineering, winner of the national honorary title of "People's Hero")
Question: I have worn the mask for more than half a year, when can I take off the mask?
Academician Zhang Boli: We can take off the masks when the spring starts next year, and it will be April next year.
He also predicted that the rebound of the national epidemic in this autumn and winter is a high probability event, and it is likely to be a superposition of influenza and COVID-19, so masks should still be worn at present.However, a large-scale and large-scale epidemic and outbreak like Wuhan is unlikely.But small-scale, localized outbreaks like Beijing, or scattered occurrences in individual places are possible, and we cannot relax.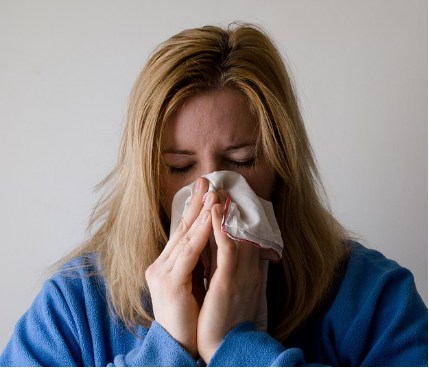 Wear masks in crowded areas
He specifically mentioned that people must wear masks in crowded places. If patients wear masks, the chance of transmission to others is reduced by 90%; healthy people wear masks, and the chance of contact with droplets is reduced by 90%. In addition, citizens also need to minimize gatherings in autumn and winter.
Masks can not be worn outdoors in low-risk areas
He said that to wear masks scientifically, masks should not be worn outdoors in low-risk areas, and masks should be worn in densely closed places.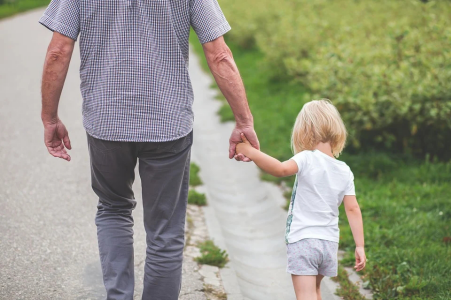 Academician Zhang Boli also suggested: less gathering, less visits, frequent hand washing, frequent ventilation, maintaining a good attitude, maintaining a healthy lifestyle, and not staying up late.In the end, Academician Zhang Boli said: We should not think that these things are not important, and we will not insist and not observe. Our hard-won stable life still needs everyone to work hard to maintain.
Source: Shenzhen Special Zone News