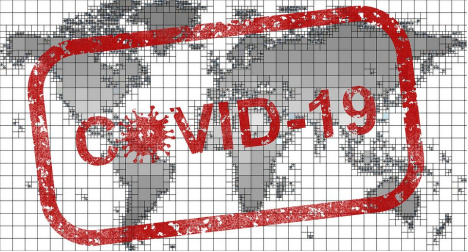 The Israeli epidemic has rebounded significantly recently, and the number of newly confirmed cases has risen sharply. According to the epidemic figures released by the Israeli Ministry of Health on the 18th, from 13:00 to 22:00 on the 18th. There were 2138 new confirmed cases in Israel, with a total of 179,071 cases.


The Israeli Prime Minister's Office and the Ministry of Health issued a joint statement on the same day announcing that the nationwide "city closure" measures took effect at 14:00. This is Israel's implementation of this measure again after the nationwide "cities closure" was implemented from March to May this year.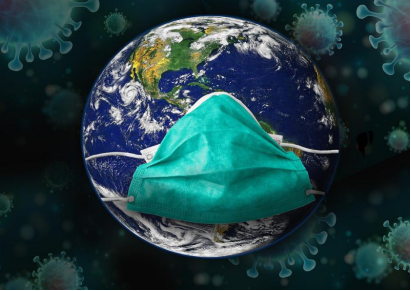 According to data released by the World Health Organization on the 17th, as of 15:35 on the 17th Central European Time (21:35 Beijing Time), the number of confirmed cases worldwide increased by 292,307 compared with the previous day, reaching 29,737,453; deaths increased by 6,057 Cases, reaching 937,391 cases.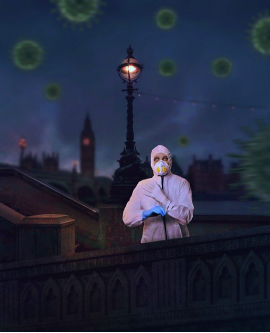 Nanshan Zhong said that the new crown virus should continue to exist this winter and next spring, and may continue to develop, especially in local areas where outbreaks may occur. Therefore, joint prevention and control at the community level is very important. The community should conduct comprehensive nucleic acid testing, follow up close contacts, and isolate asymptomatic infections with positive nucleic acid. "These methods are effective."



He particularly emphasized that the management of asymptomatic infections is very important. Although asymptomatic infected persons have no obvious symptoms, the first 5 days and 5 days after the symptoms appear are very contagious, and the upper respiratory tract viral load is very high, which requires attention.