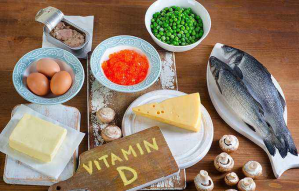 A recent study published in the Journal of the American Medical Association investigated the health data of 489 individuals who were tested for COVID and also tested for vitamin D levels last year.Researchers found that 19% of people with vitamin D deficiency tested positive for COVID, while the proportion of people with adequate levels of vitamin D was 12%.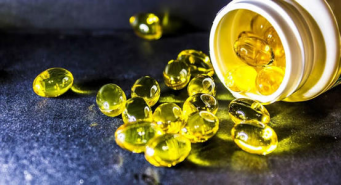 According to the World Health Organization, vitamin D deficiency plays a role in respiratory infections and diseases, and is associated with pneumonia, tuberculosis, and bronchiolitis.The connection between nutrition and the immune system has attracted more and more attention from the scientific community. The scientific community generally believes that insufficient diet will weaken the immune system, and therefore are more susceptible to the COVID-19.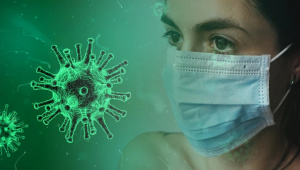 This statement is actually not difficult to understand. A lack of vitamin D in the body can cause a decrease in resistance.When the human body's resistance is at a low level, it is very vulnerable to viruses, not only common influenza viruses or 2019-nCov.
Generally, natural foods contain relatively low vitamin d content. Animal foods are the main source of natural vitamin d in foods, including marine fish with high fat content, fish eggs, animal liver, egg yolk, cream, and cheese.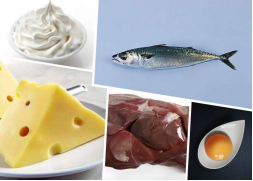 In addition to supplementing vitamin D, we should also properly mix the three major substances of cereals, meat, and vegetables, and have a balanced diet to ensure adequate nutritional intake. Finally, we should strengthen exercise, improving physical fitness is of great help to strengthening immunity.