The latest data from the WHO website shows that as of 10:23 on the 11th Central European Time (16:23 Beijing time), the number of confirmed cases worldwide increased by 283,836 compared with the previous day, reaching 27,973,127; the number of deaths increased by 6,109, reaching 905,426 .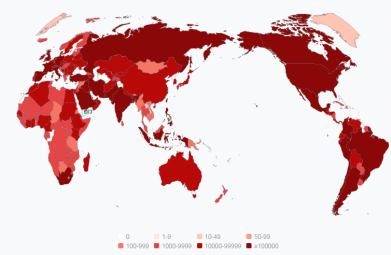 (Figure 1: Baidu, the latest distribution of the global epidemic)
The 2019-nCov ravages the world, but China is becoming the safest country in the world!
Russian media RT quoted a report from The Wall Street Journal on March 18 that the new crown virus is spreading around the world. Judging from the current spread of the new crown virus, China is becoming one of the safest places in the world for those who want to escape from the new crown virus. Start to travel to China.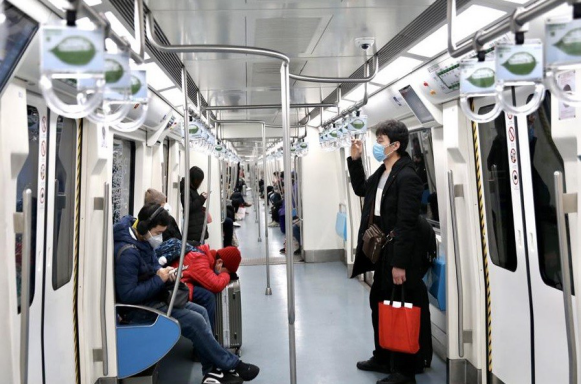 (figure 2)
Why can China achieve initial significant results in the COVID-19 battle?
The first is because we experienced the test of SARS in 2003, and the second is the rise in medical standards. Finally, when the new crown comes, the state will prevent it in time, and the whole people will actively cooperate, laying the foundation for controlling the epidemic.
The transmission of COVID-19 is mainly through respiratory droplets and close contact, and masks are undoubtedly the best defense tool to resist this type of transmission of the virus.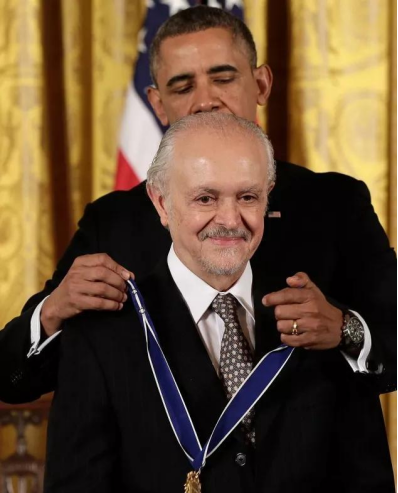 (Figure 3, Mario Molina, the 1995 Nobel Prize in Chemistry)
Professor Molina said that interesting changes can be seen on the curve of cases in New York City and Italy over a period of time: the line originally went upward, but it began to bend on the day when the mandatory mask wearing policy took effect. (Figure 4)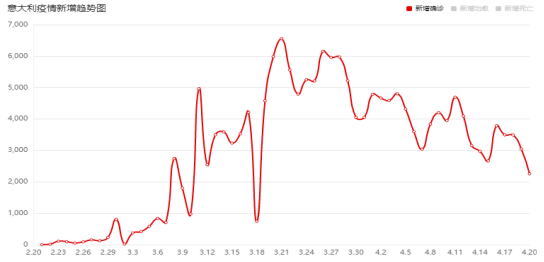 This shows that masks are undoubtedly the best choice for covid-19. For the disposable mask of KIEYYUEL brand, it consists of two layers of fiber non-woven fabric that is professionally used in medical and health, and a layer in the middle is added to filter and prevent bacteria by more than 99%. The filter melt blown cloth is ultrasonically welded.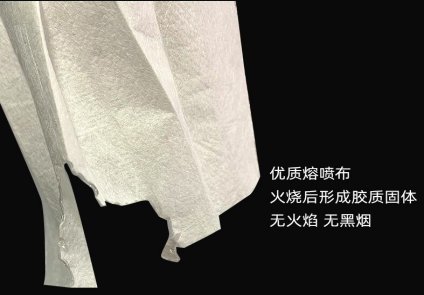 (Picture 5: High-quality melt blown cloth will not burn in fire)
The mask is divided into 3 layers and consists of metal strips on the bridge of the nose and ear straps. The metal strip of the bridge of the nose is made of plastic material, and the mask is easy to wear and take and fit the face.For users to wear in daily work and life, cover the user's mouth, nose and jaw, prevent dust, particles, etc. from directly penetrating, and provide users with a certain physical barrier.