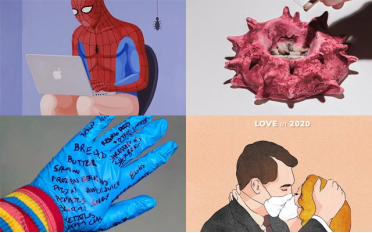 In the critical period of the new crown pneumonia epidemic, home isolation is one of the important means to prevent the spread and spread of the virus. During the quarantine period at home, we reduced traveling and visiting relatives and friends, but for the word "online", we have more experiences, such as online teaching, online office, online parties, and online concerts.
During the home isolation period, a special online museum, COVID-19 art museum, was also born, which was the first art museum in the world born during the isolation period of new coronary pneumonia.The works of this museum are all recommended by the author himself, with no limitation in form and theme, and are designed to express life in the period of isolation. So, what's the story behind it?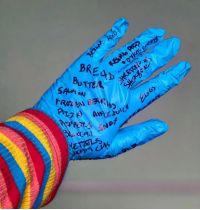 "I dare not touch my phone when I go shopping.
Do not want to carry out cross contamination.
Want to find a way,
In the case of additional touches,
Write down my shopping list. "
—— @ek_the_pj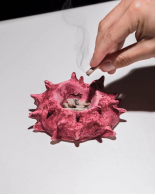 "During the quarantine, we smoked more cigarettes than usual.
What cigarettes and viruses have in common is,
They can "kill you".
The ashes in the virus have a provocation and a sense of humor.
Things that can't kill you will make you stronger. "
—— @valia.rs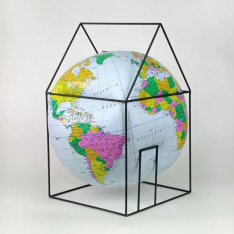 "These days remind us,
Regardless of race, culture, religion or gender,
We are all equal.
This disease treats people equally.
We should do the same. "
—— @icyandsot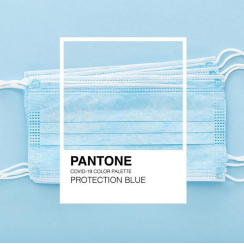 Popular colors in 2020
@guadalupecaceres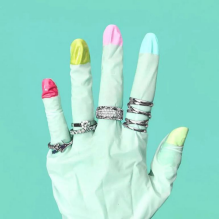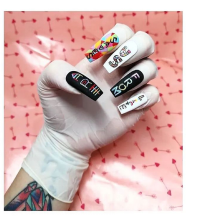 It's beautiful to wear disposable gloves!
@despinameimaroglou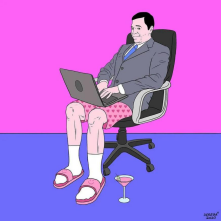 You who have a video conference
@derega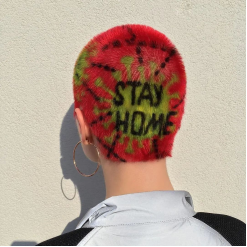 It's time to change hairstyle
@mateydesr
Being optimistic and passionate in difficult situations are human strengths. But at the same time, we need to take effective protective measures to stay away from the 2019-nCov and protect ourselves and our family.