Founded on February 25, 2020, Guangdong Shenpu Technology Co., Ltd. is located in Chang'an Town, Dongguan City, Guangdong Province, the beautiful bay area. It has five major production bases and more than 3000 employees. Since the establishment of the plant, Shenpu technology has been committed to building a vigorous, energetic, powerful and charming enterprise to create greater value for customers. The company adheres to the principle of "customer-oriented", "quality-oriented life" and "honesty and trustworthiness oriented", and meets the needs of customers in various industries through technological innovation and management optimization. Our business scope includes production: medical devices, daily masks (non-medical); sales: medical devices, labor protection products, mechanical and electrical equipment, daily supplies, daily masks (non-medical); production and sales: thermometers (excluding medical devices), non-woven products, electronic products and accessories, hardware products and accessories, dust-free gloves; research and development: non-woven products, electronic products and accessories Personal masks and daily masks (not for medical use); business management consulting; land international freight transport agent, road freight special transport, import and export of goods or technology (except for goods and technology import and export prohibited by the state or involving administrative approval). (for projects subject to approval according to law, business activities can be carried out only after approval of relevant departments). The company keeps innovating in its development, and promotes its development with innovation. Based on the tenet of "honesty, mutual benefit, high efficiency and high quality", the company has strong alliance, advanced management, good service and efficient performance, and wholeheartedly serves customers.
Guided by the scientific development concept, Guangdong Shenpu science and Technology Co., Ltd. will emancipate the mind, strengthen confidence, seize opportunities and accelerate development, and implement benefits with the working policy of "inheritance, development, pragmatism and efficiency". We will focus on business quality, labor efficiency, technological innovation, and executive ability. Strive to achieve scientific development, strive to build a modern brand-new company, give back to customers with outstanding achievements, return to society, and make new contributions to economic and social development.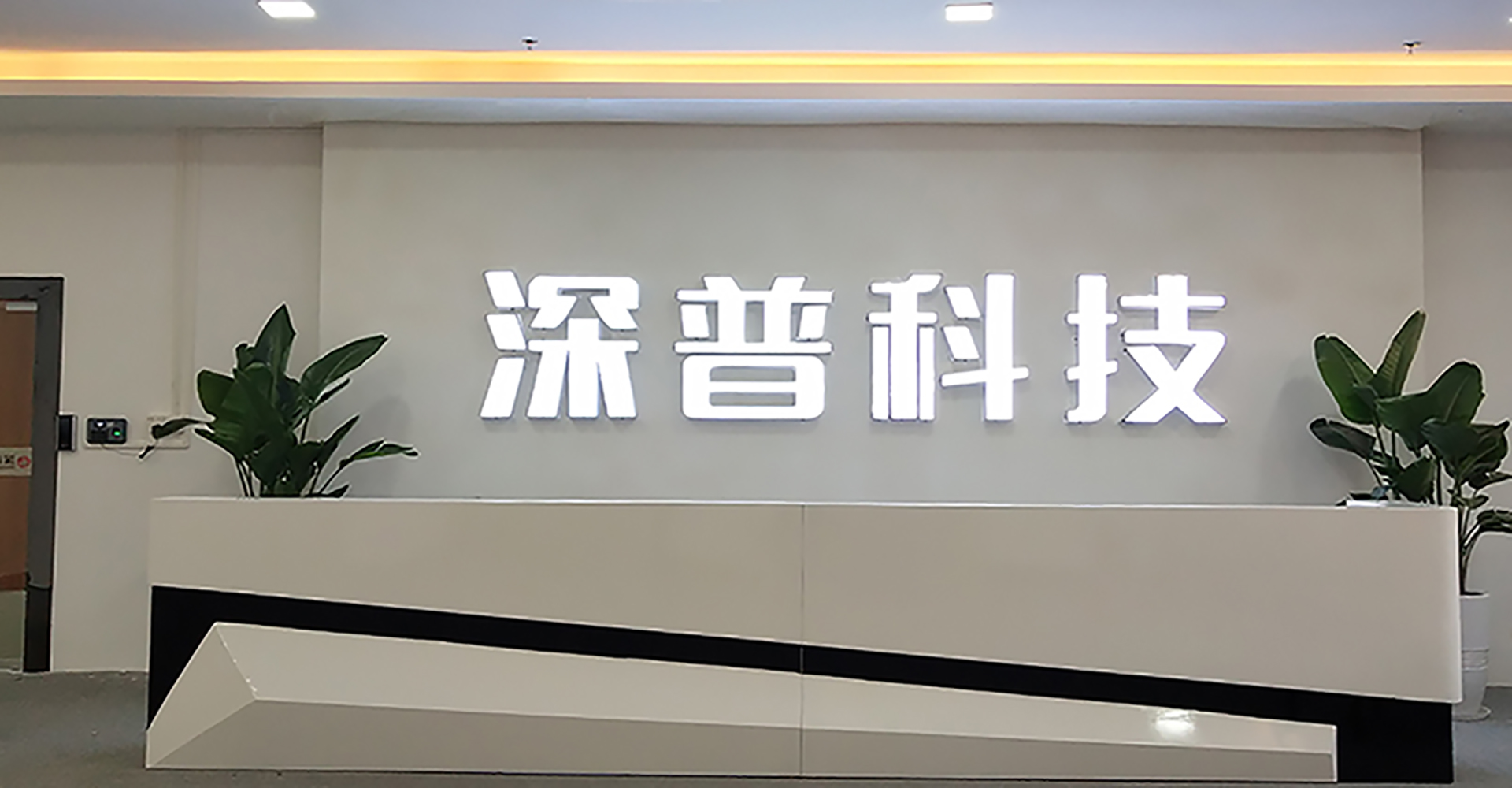 Guangdong Shenpu Technology Co., Ltd. is located in baifuhui Industrial Park, No. 21, Yucheng Road, Dongguan City, Guangdong Province. The company integrates processing, R & D, production and sales. The company produces disposable masks, kn95 masks, disposable child masks and disposable protective clothing, which are used in many fields (schools, factories, enterprises, Finance), etc.
Shenpu technology is committed to creating high-quality services, high-tech innovation, high-speed development of enterprises, to create greater value for customers. Actively carry out cooperation and exchange with international counterparts, and lay a good foundation for the internationalization of enterprises.
Since its establishment, the company has been developing rapidly. It has always taken the practice of corporate social responsibility as its own responsibility, and the construction of a harmonious community as its responsibility and goal. At present, it has developed five major production bases, and Nissan has greatly improved, fully meeting the demand of the consumer market for our products. At present, our main products are "Qiyue" brand masks, which are divided into ten categories: disposable masks, kn95 masks, disposable child masks, protective clothing, goggles, Dingqing gloves, foot covers, shroud bags, forehead temperature guns, melt blown cloth, etc. All products are manufactured according to the factory standard and have passed the certification of ISO, CE and FDA. Products are exported to Asia, Europe and America, Southeast Asia, Australia and other countries, loved and recognized by the majority of people.
Looking forward to the future, we firmly believe that attitude determines everything, details determine success or failure, do a good job in every product, and make the details to the extreme, which is our return and commitment to the masses who support Qiyue brand!